YOUR HOME BASE AND HANGOUT SPACE, JUST OFF UW CAMPUS
Conveniently located in Seattle's U-District, Prexy is an uber-modern place to call home. It's a place to kick back and relax, or get together with friends on the rooftop deck. With smart apartments controlled by Dwelo, you'll be able rest easy no matter where you are. Reserve your spot today.
8 Reasons To Live At Prexy

Enjoy the privacy of your own living space, or bring a roommate and share a place

Nearby public transportation gives you access to the city
Hang with friends on the rooftop lounge with BBQ
Pet-friendly features allow you to bring your furry friend

Walk to The UW campus, Trader Joe's or anywhere in the U-District
Washer/dryer in each apartment
Large light-filled windows, and patio access from some units
Locks, lighting and temperature can be controlled from your smart phone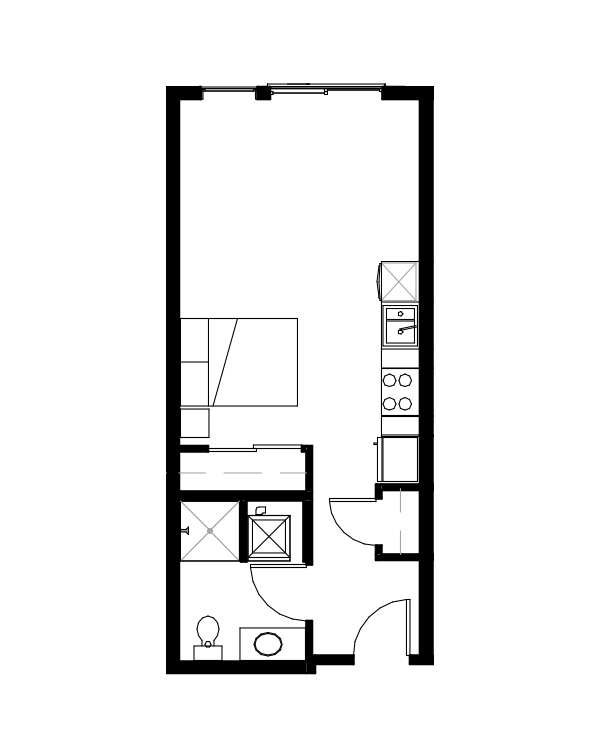 STUDIOS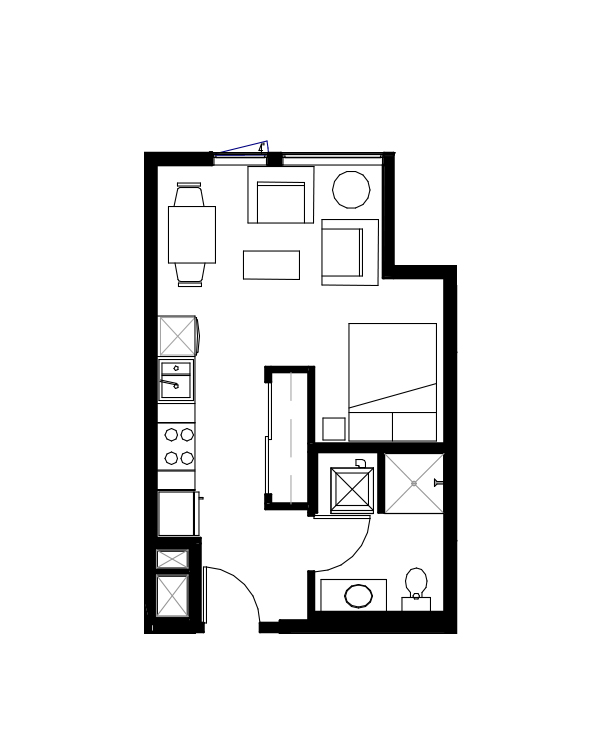 OPEN ONE BEDROOMS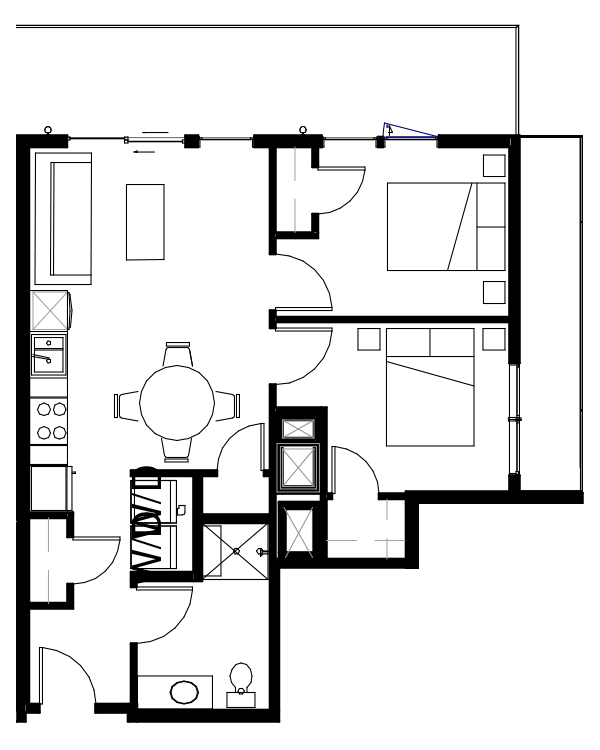 TWO BEDROOMS
You can generate unique codes for yourself and others as well—which comes in handy when you're away and need to let in a friend or the cable guy. It takes just a couple taps to send them temporary access, and you'll even get a notification when they leave.
STAY COMFORTABLY UNDER BUDGET
With Dwelo modes, your apartment knows when to keep the heat or AC on, and when to get more efficient and save you money. Oh, and if you ever want to fine tune it, don't worry about messing with the thermostat, you can do it all on your phone, from anywhere.
Every light in the house has a button in your phone. Forgot to turn off a light when you left for a night out? Done reading and don't want to get out of bed? One tap and the house goes dark.
Center of the U-niverse
Located amid the active University District, let Prexy be your hub for studying, shopping, entertaining and exploring. The University Farmers Market is blocks away, while Trader Joe's is at the end of the street. Around the corner, you'll find bars, restaurants, parks and theaters to entertain you in the off hours.
Want to meet friends in Capitol Hill or check out what's happening in downtown Seattle? Major bus lines can get you there in 15 minutes. Living at Prexy puts the Emerald City at your full disposal.